INSTANT MATCH ANALYSIS
Find key events from match footage instantly.
Our AI automatically tags key events like goals, free kicks, fouls and shots on goal with no manual intervention.
Deep dive into key events and track the data points that really matter.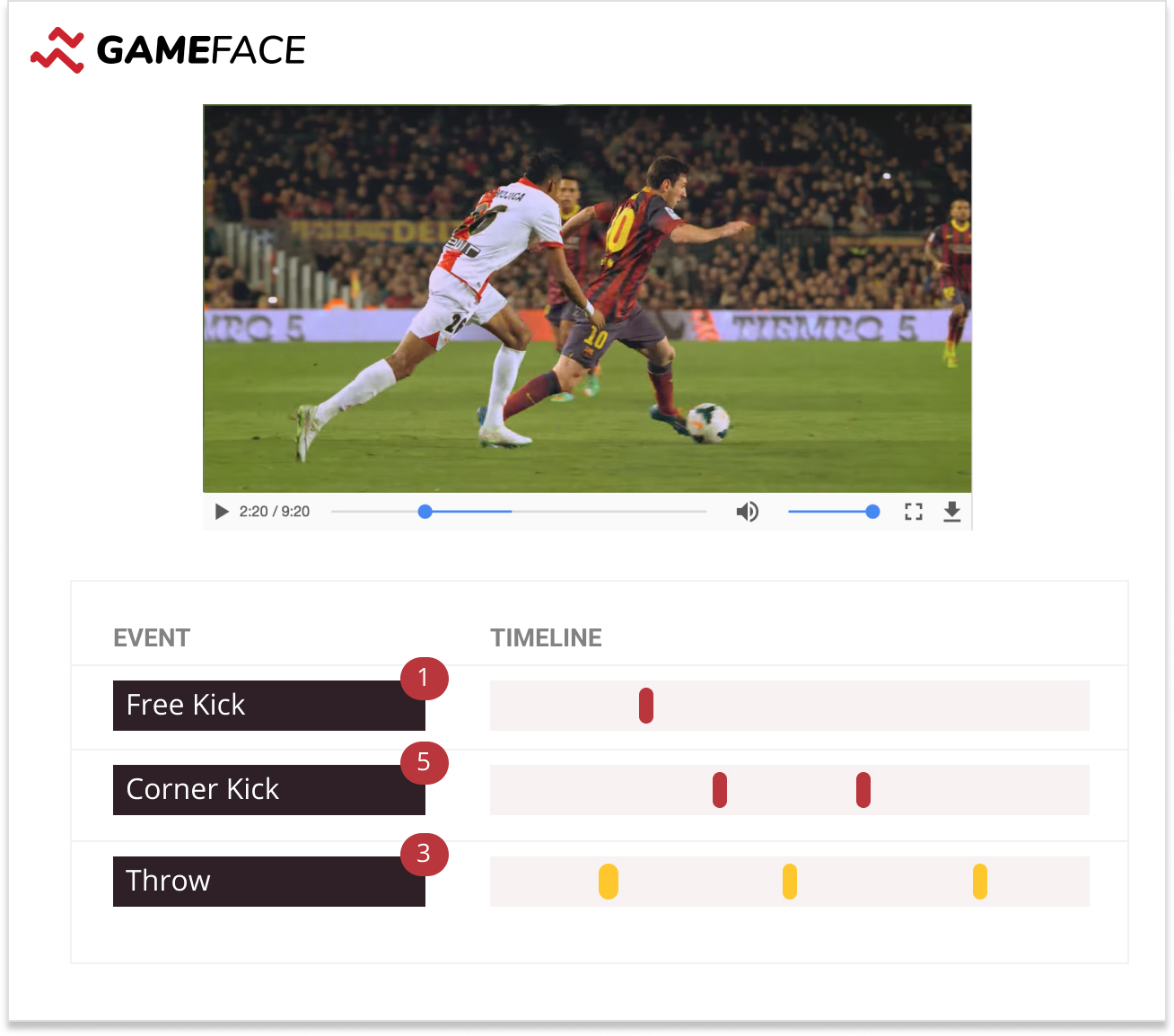 PLAYER TRACKING
Accurate player tracking for every player on the field.
GAMEFACE visualises the exact coordinates of every player on the pitch in real time, giving you insights that aren't possible with event data alone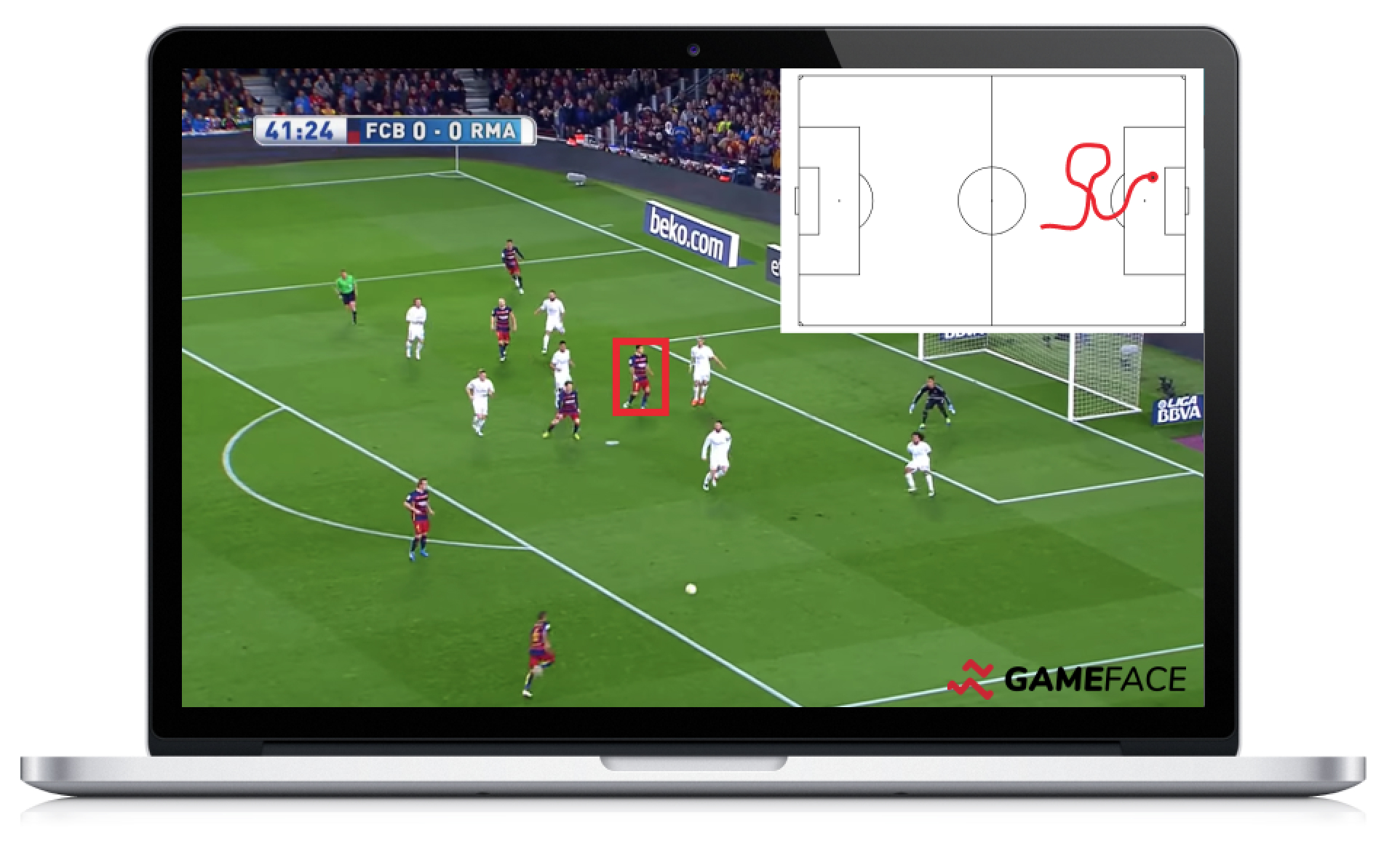 HEAT MAPS
Heap maps in the context of the game.
Why is your Center-Back playing in mid-field ?
GAMEFACE provides dynamic data-driven heat maps for players in the context of the game.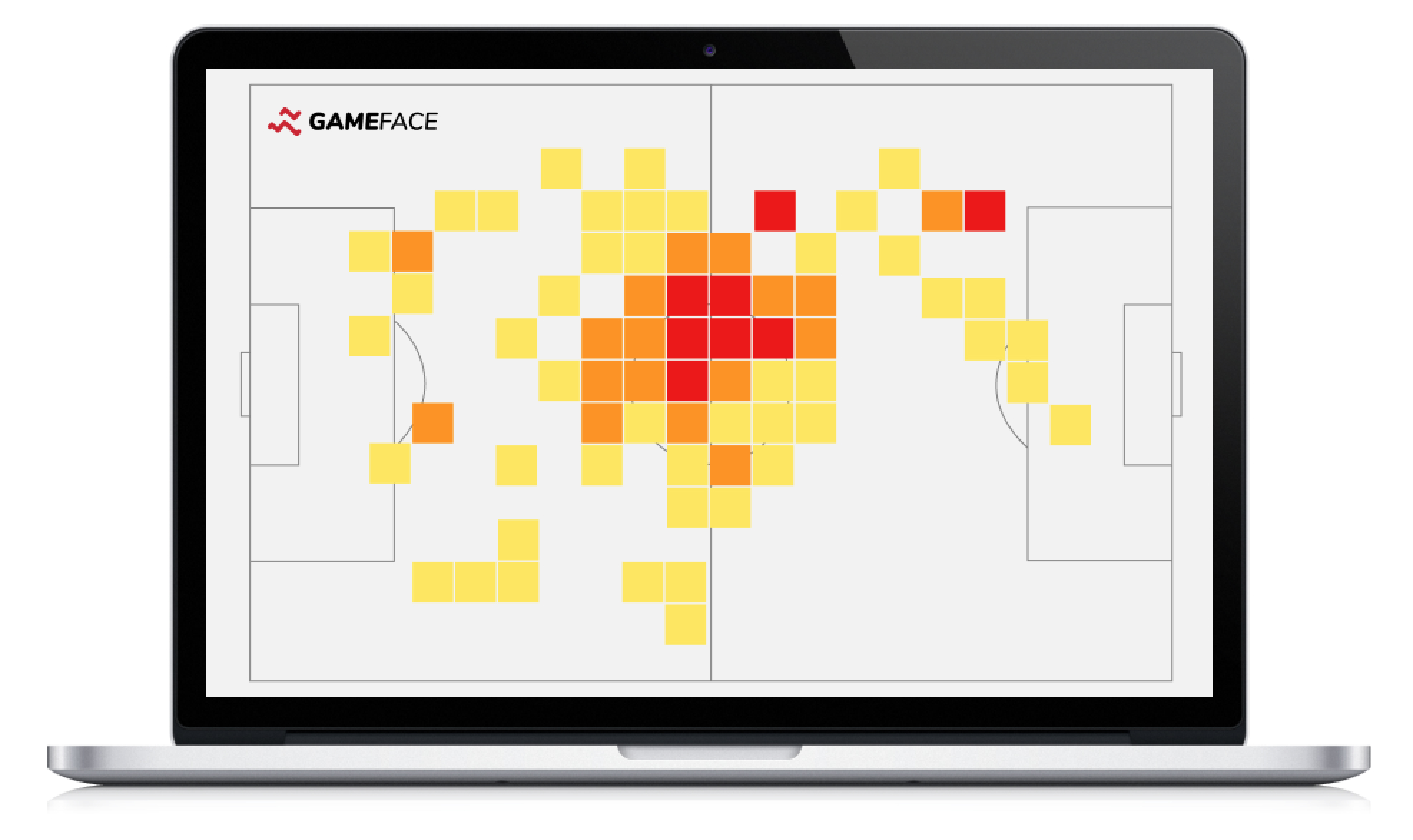 SPEED & DISTANCE
Accurate speed and distance data for each player.
GAMEFACE analytics keep track of your performance across games, providing you with key metrics to help you improve performance.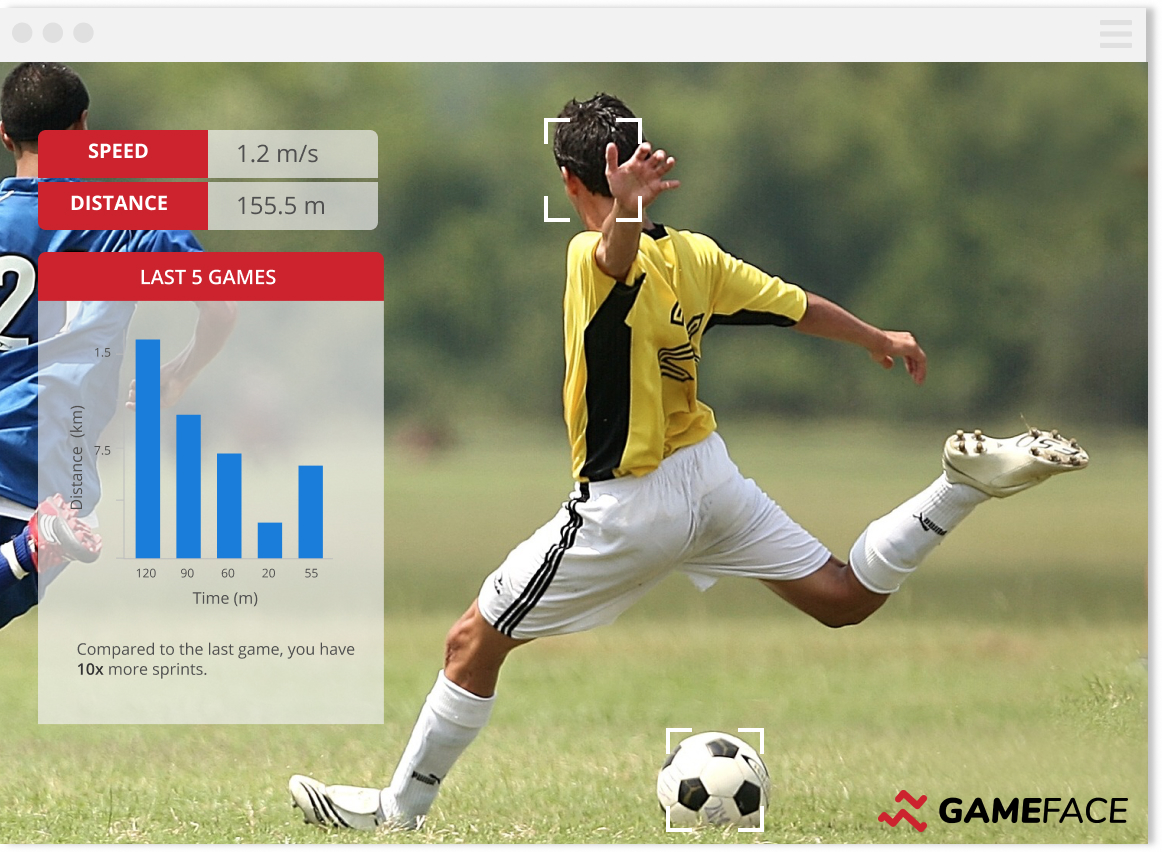 SEARCH
Create and track custom events from match footage to access unique insights.
Every team has their unique strengths and weaknesses.
That's why our AI allows you to create and track custom events for your team and players across games.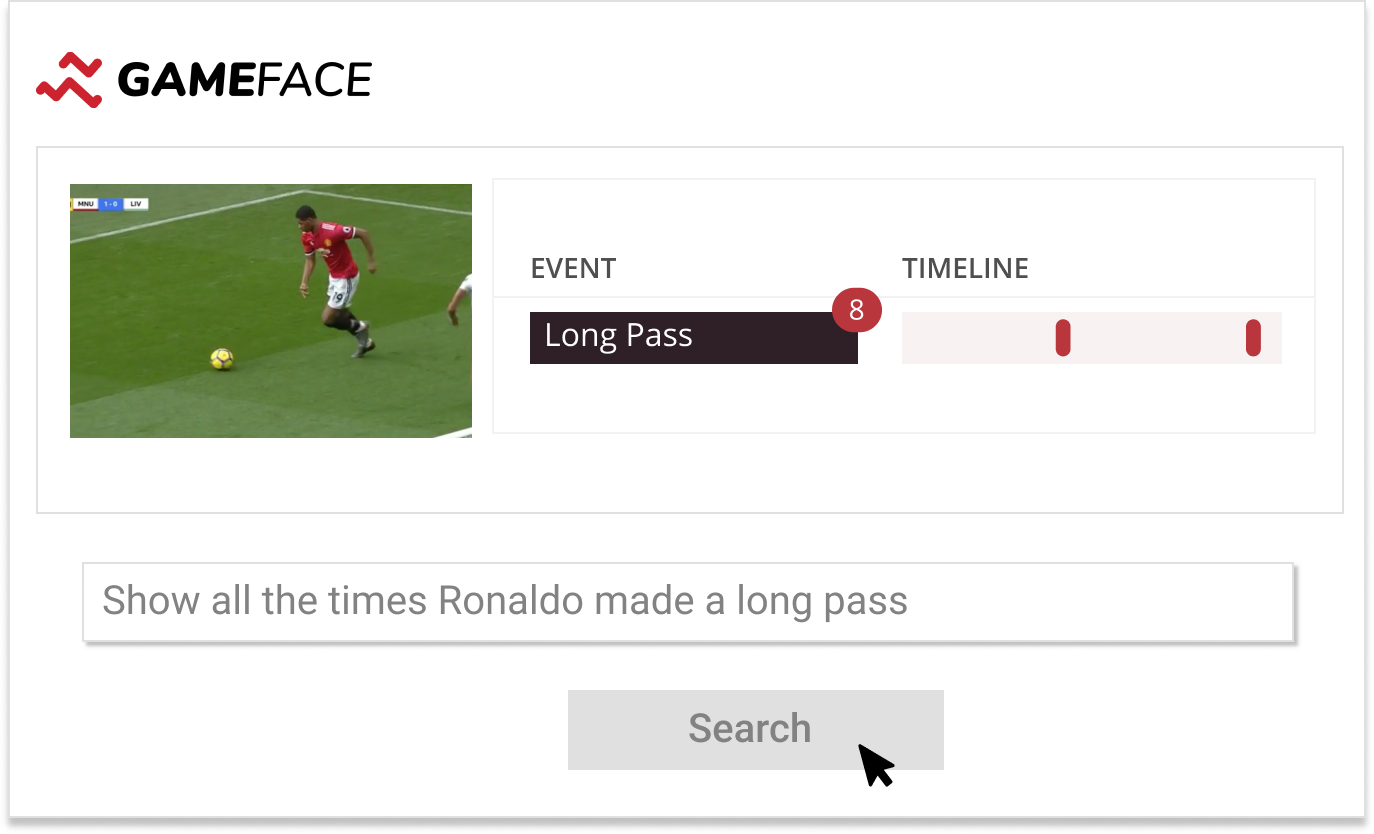 Winners of the Australia Sport Analytics Game Changers 2017
Featured in

Ready to change the game?
Sign up for a demo of our platform today.