INTRODUCING GAMEFACE.
The competition is fierce, the playing field is even, and the stakes are high.
Get the edge with powerful,
real-time sports analytics.
No more tedious hours of splicing, tagging, and coding games.
GAMEFACE will perform instant video footage analysis to bring you key events and insights from the match. Track every aspect of the match for any sport, including player tracking,ball tracking and match events such as goals, assists, shot on goals, passing patterns and team formations all in real time.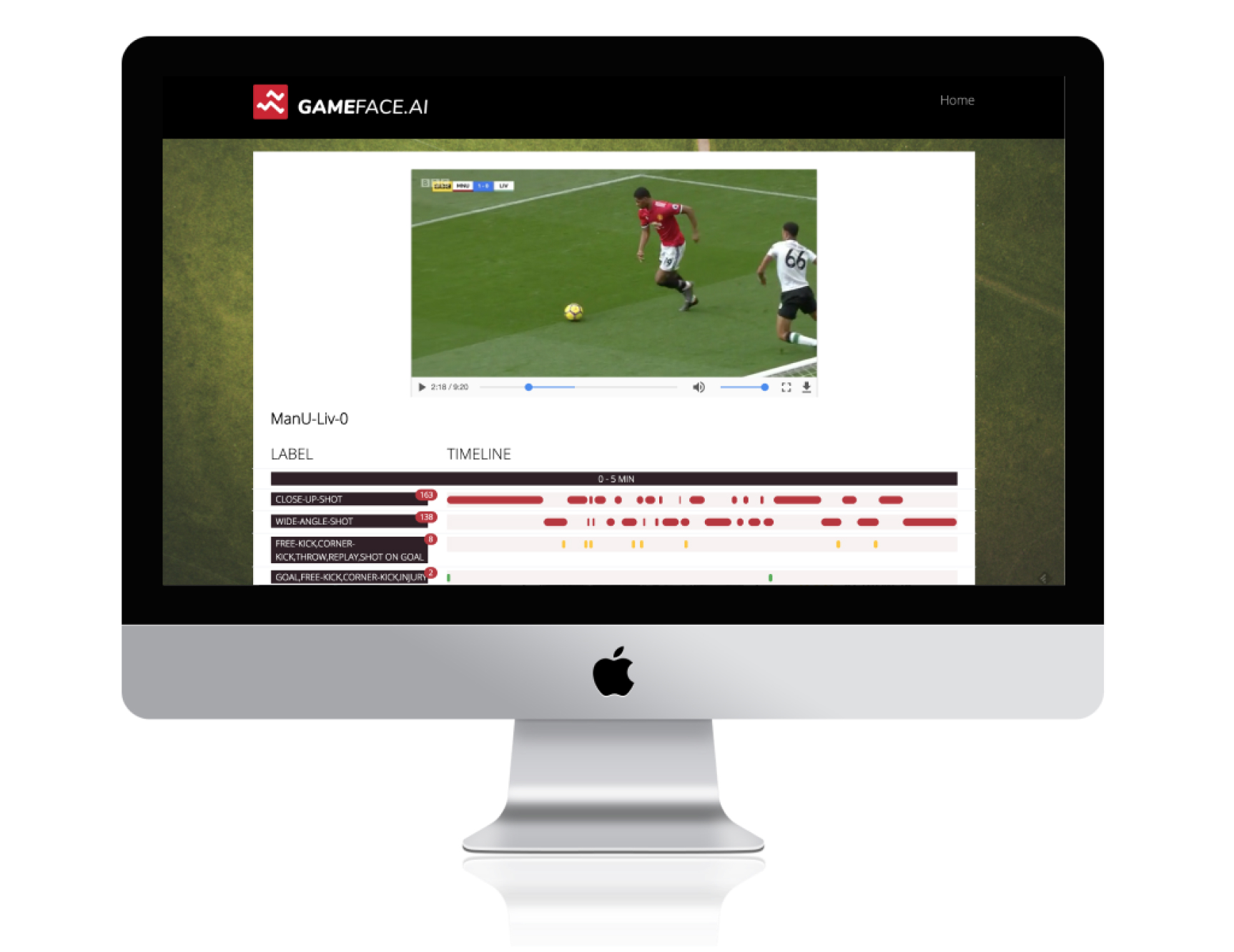 HOW IT WORKS
Easy to set up, quick to get results.
1
Upload your match footage.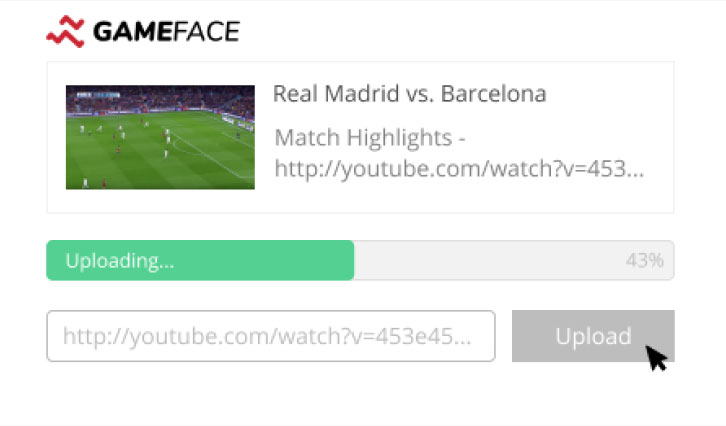 2
GAMEFACE analyses your footage.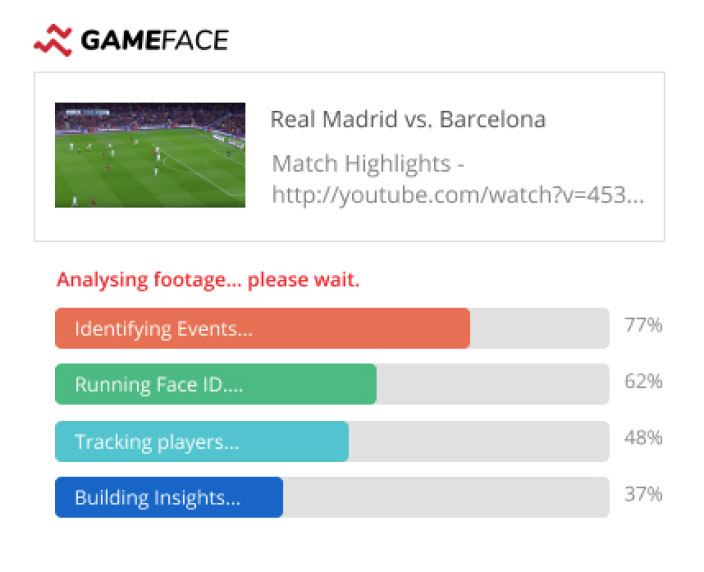 3
Generate custom reports!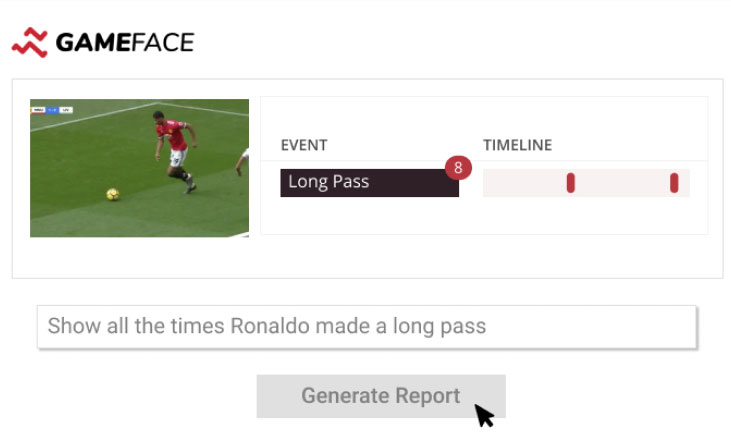 MAKING SENSE OF EVERY FRAME.
We analyse the data points that really matter to help you win more games.
Using machine learning and computer vision, we track player movement, patterns and actions in the context of the game, giving you actionable insights to make the best offensive and defensive decisions in every game scenario.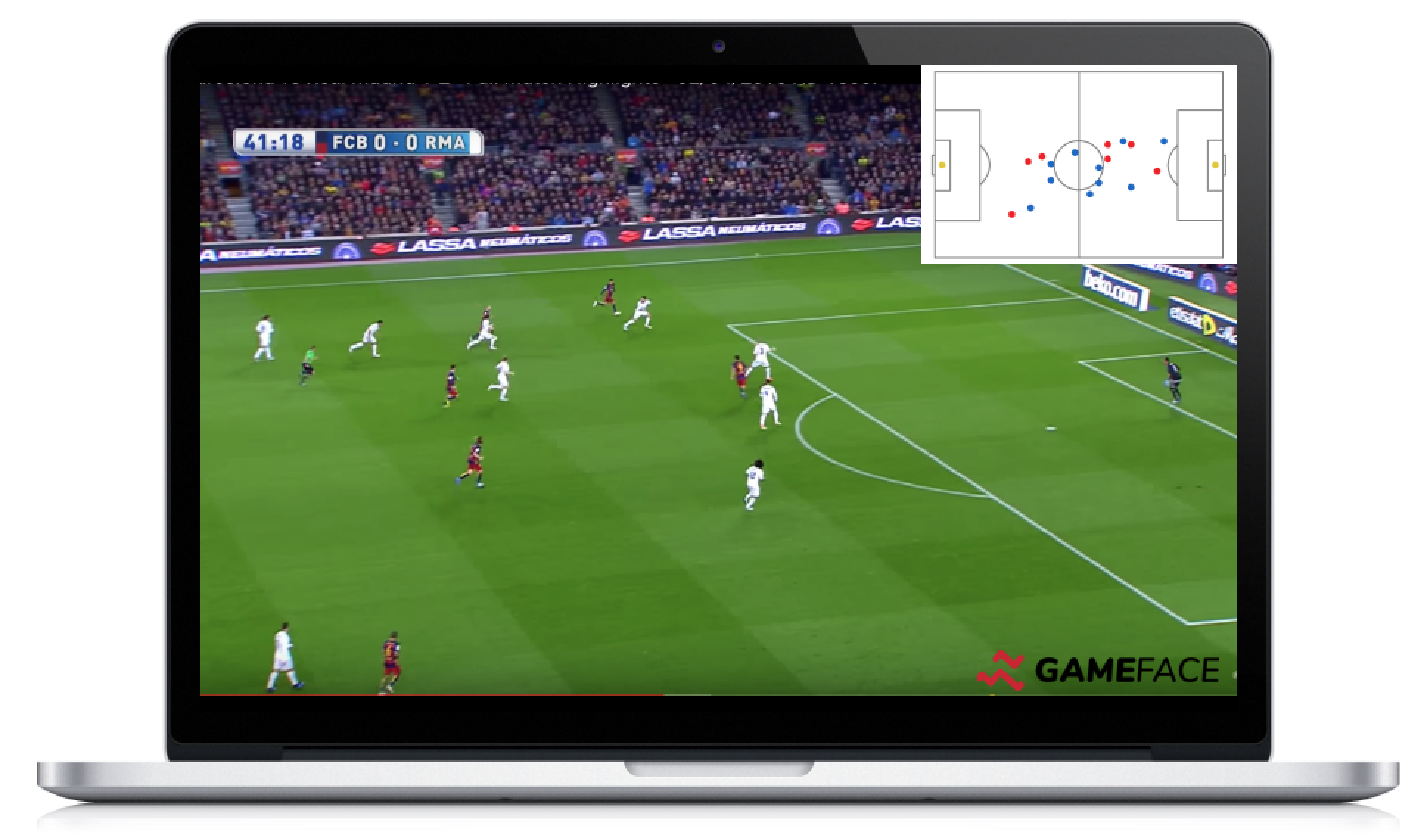 GAMEFACE

will give you the edge before, after, and during the game

SCOUTING & PRE-GAME ANALYSIS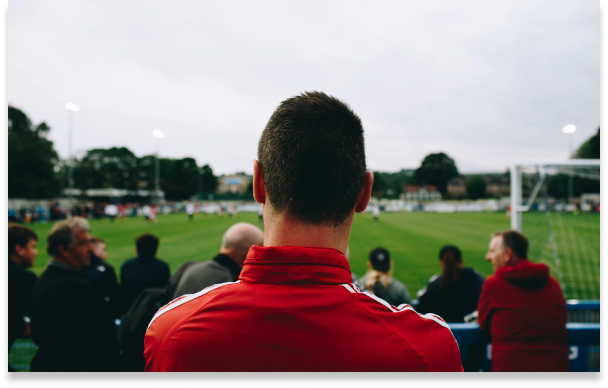 Hone your preparation for upcoming opponents with rapid AI-assisted team drills and individual player technique analysis.
IN-GAME STRATEGY & ADJUSTMENTS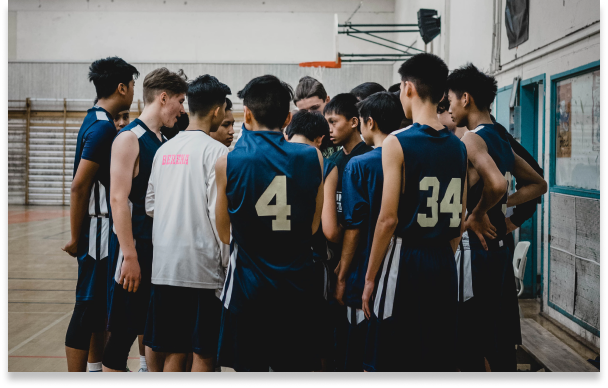 Enable critical half-time tweaks during the game with near real time analysis for intelligent data-driven insights.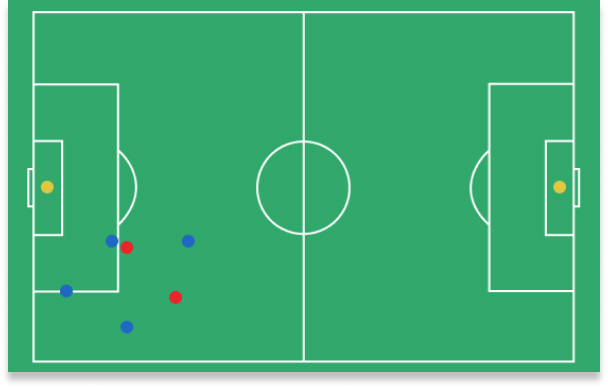 Customized post-game analysis and automatic clips and shareable playlist for every player - available instantly after the game.
Select a sport to learn more.
Winners of the Australia Sport Analytics Game Changers 2017
Featured in

Ready to change the game?
Sign up for a demo of our platform today.