BALL TRACKING
Accurately track the line and length of the ball.
GAMEFACE will give you insights into the preferred areas of pitch for every bowler, given the pitch condition, batsmen and field placement!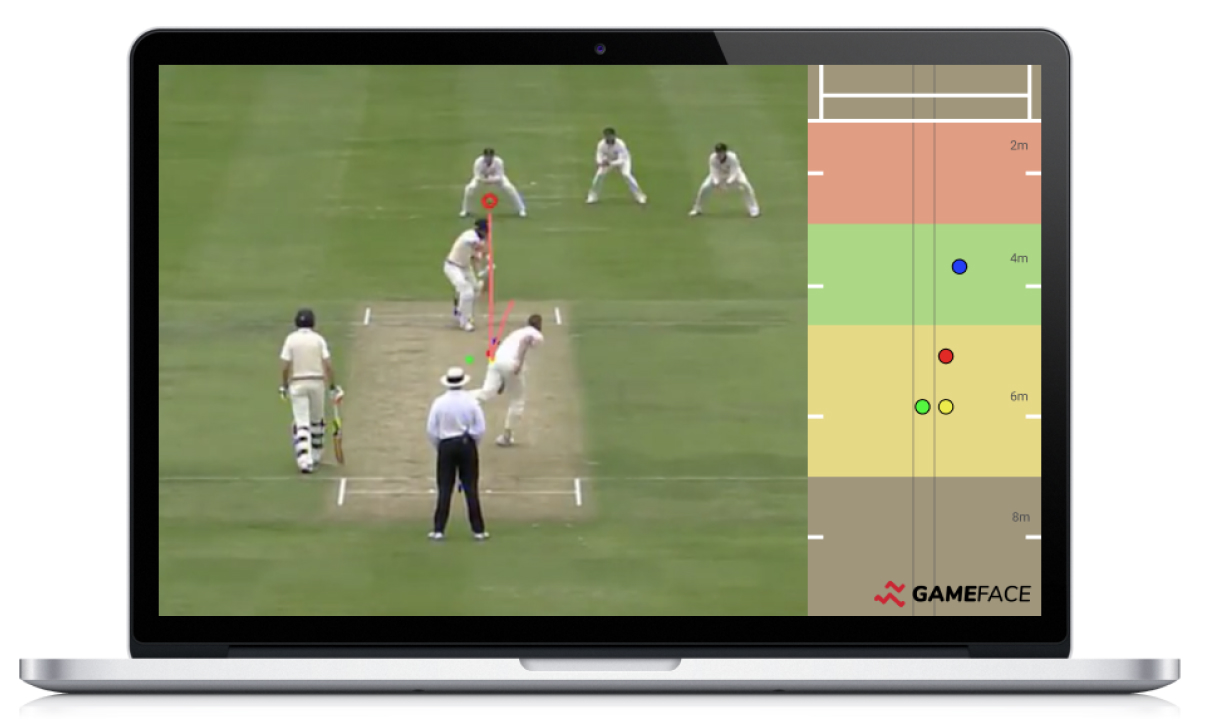 BATTING ANALYSIS
Deeper insights into batting technique, stance and shot selection.
GAMEFACE has watched over 300 hours of footage to accurately recognize over 30 batting strokes. Using powerful biomechanics, our AI can analyze minute changes in stance and technique.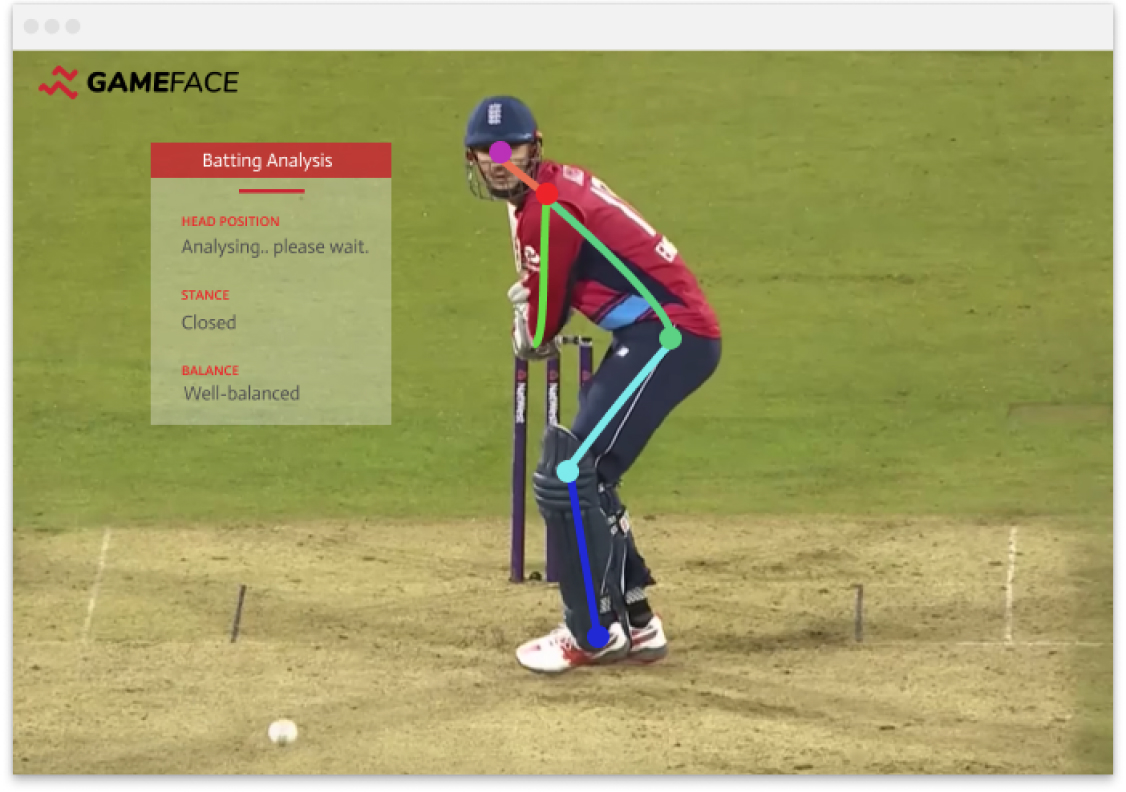 FIELDING ANALYSIS
Accurate fielder reaction times and speed & distance data.
GAMEFACE can measure reaction times and speed and distance for fielders. Our AI will recommend custom fielding positions based on an analysis on the bowler, batsmen and pitch conditions.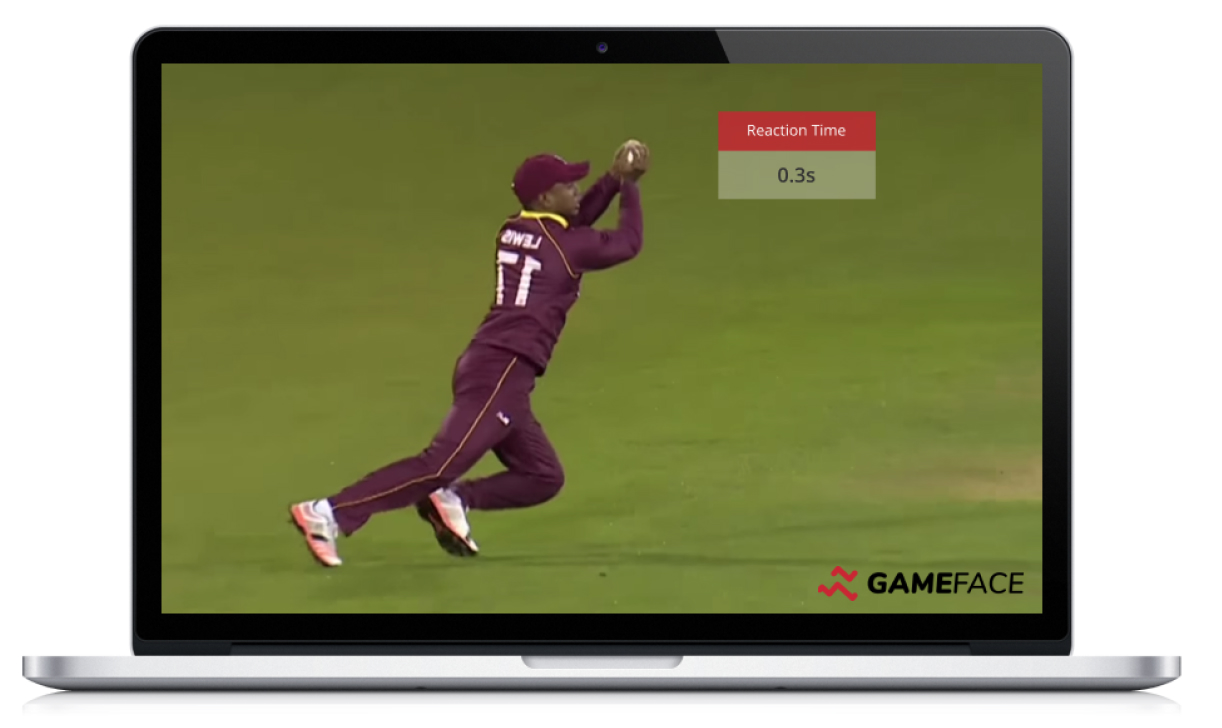 PREDICTIVE ANALYSIS
Real-time, data-driven predictions of your opponent's next move.
GAMEFACE learns the play behavior of individual players and teams across match footage, which can be leveraged for predictive recommendations on live matches!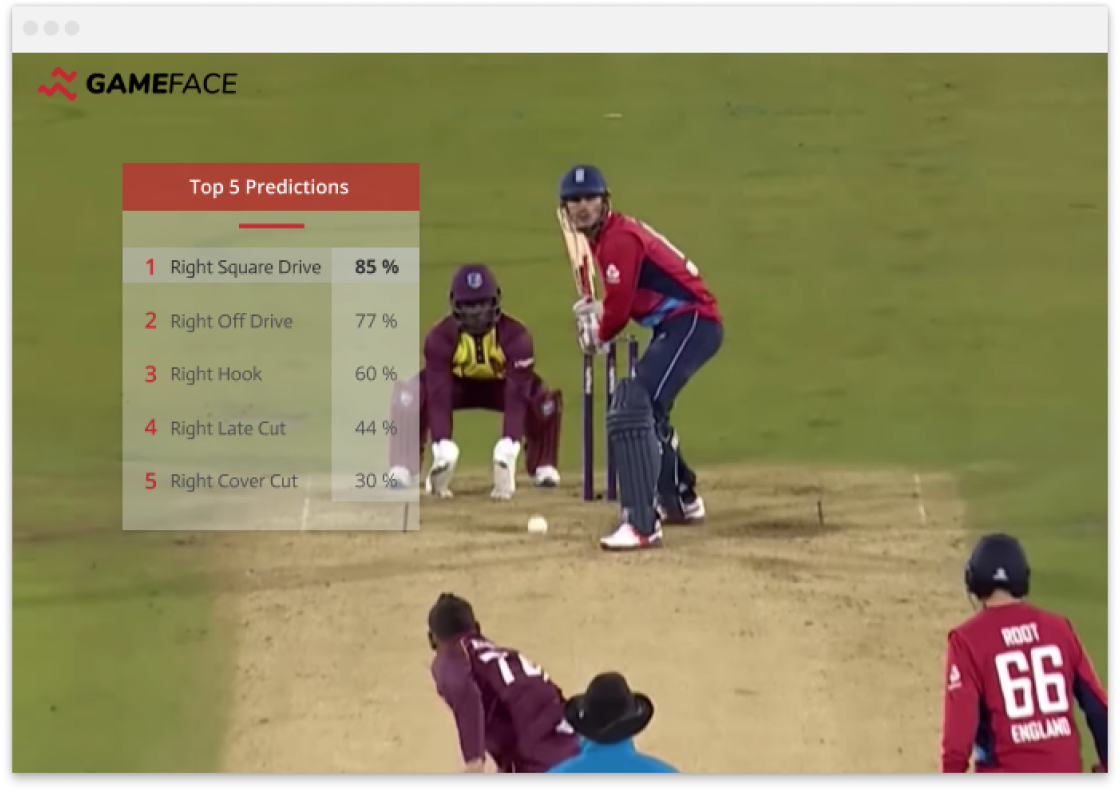 Winners of the Australia Sport Analytics Game Changers 2017
Featured in

Ready to change the game?
Sign up for a demo of our platform today.